Discover more from LikeCoin
English monthly updates about the LikeCoin ecosystem in decentralized publishing.
Over 15,000 subscribers
From Ethereum to Cosmos SDK.
Why LikeCoin moved to Cosmos? Here is why.
LikeCoin is a decentralized protocol for content attribution, monetization, and distribution. LikeCoin helps content creators establish an immutable content network, and a payment solution to provide actual rewards to help create a better web.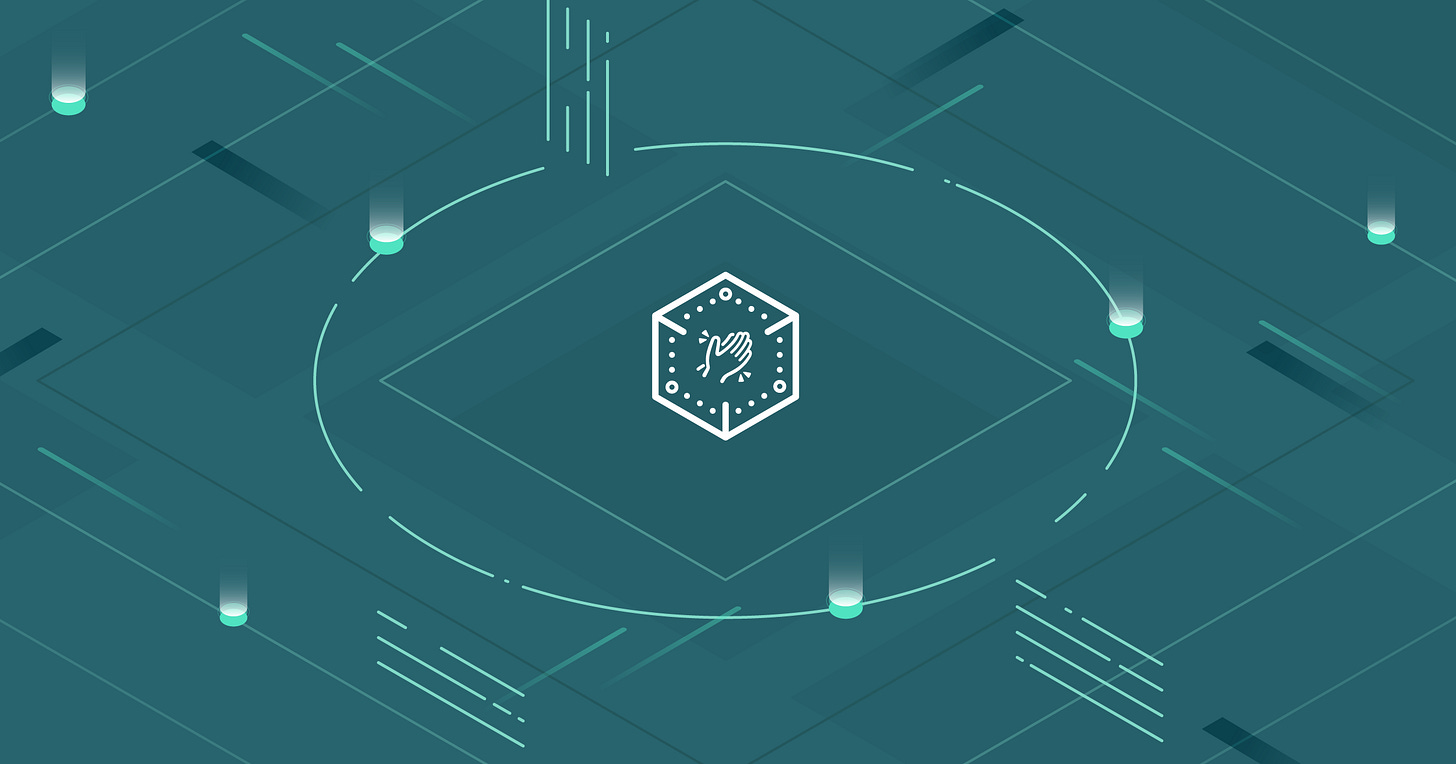 Think Big.
Marching into the 3rd year of project development, the LikeCoin ecosystem started to evolve and mature enough for us to think bigger. Some long term problems with the Ethereum network revealed. In order for the LikeCoin ecosystem to expand on impact, grow as a protocol and improve on user experience; there is a need for us to fully migrate and deploy our own Blockchain. Thanks to Cosmos and Tendermint, it provided a solid infrastructure that enables us to build our application-specific Blockchain with flexibility, security, performance, and sovereignty.
With Cosmos, blockchains can maintain sovereignty, process transactions quickly and communicate with other blockchains in the ecosystem, making it optimal for a variety of use cases.
 - Number of LikeCoin wallets which have received LikeCoin: 6,489 (+651)
 - Total number of transactions on LikeCoin chain: 78,292 (+17,948)
 - Migrated LikeCoin from LikeCoin ERC-20: 313,599,364.4105 LIKE (+865,347.0033)
 - Number of ERC-20 addresses still owning LikeCoin: 15,546 (-47)
 - Delegated tokens: ~246,970,000 LIKE (+5,720,000), 78.75% of migrated LikeCoin (+1.61%)